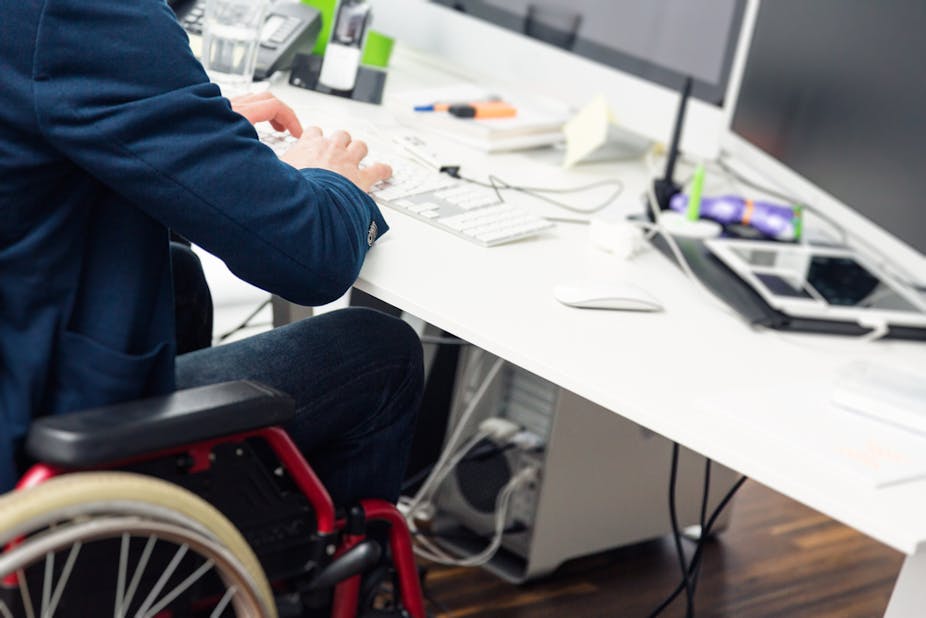 Do you have a disability, or is there a member of your family that does? Are you looking for a job either for yourself or for that family member?
If so, have you heard of SourceAmerica and have you used them to help you get a job?
What is SourceAmerica? -- SourceAmerica is a non profit organization that helps people with disabilities get jobs. They operate all over the country in many different fields, and can be useful for anyone with a disability that is having trouble finding a job the usual way.
How does it work? -- SourceAmerica has employment contracts with the government, corporations and non profits. Within these contracts, it is expected to provide a specific number of people for a wide variety of jobs and careers.
To fill these jobs, SourceAmerica interviews people with disabilities through a number of non profits that contract with them. It then assigns them to jobs dependent on their qualifications, their experience and what they think they would like to do as a career.
SourceAmerica is an excellent way for a person with disabilities to get a job, as there is none of the usual having to persuade an employer that you can do what they need you to do.
How to sign up with SourceAmerica -- There is a website that you can go to where you will find out more information about the programs they offer.
Once you know more about what SourceAmerica does, contact non profits serving people with disabilities in your area and find out which ones work with SourceAmerica.
These agencies will then interview you, ascertain what your particular skill sets are and then set you off on the path of being a full-time employee.
Just make sure you are open to different opportunities, and you could find yourself working in a job you really love.
Search thousands of job and career openings come visit SourceAmerica Careers and Employment.